Who We Are
We are a creative
architectural & interior design agency based in Latur, MH, India.
Founded in 2016!
We provide architectural + Interior Design services with creation of work with quality construction & client approach.
We always believe in bringing innovation in construction industry
Our dedicated team of technical experts, experienced professionals from the field of architect designers & civil Engineers have been working hard to make Inficon one of the best companies to provide design & development services across India
Principles
Quality
Consistency
Compliance
Safety Enviorment Protection
We take grate pride in our excellent workmanship, competitive fees and ability to deliever excelent results.
No matter what your dream might be we are always ready to design an empty space in your story
True Leaders
Our Hardworking Team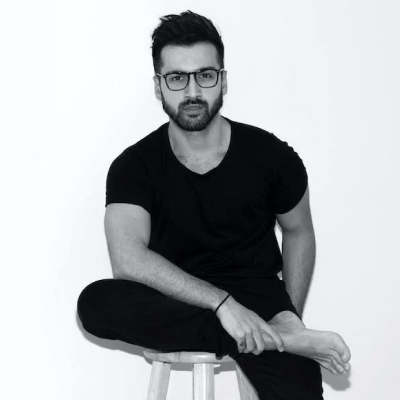 Sham Shirsath
Founder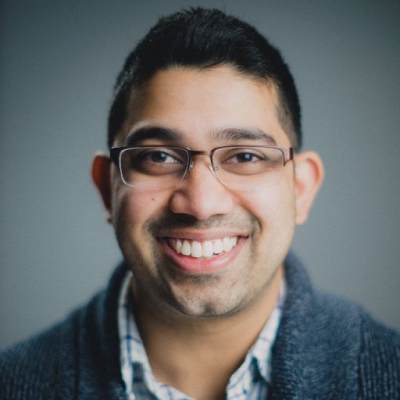 xxxx xxxx
Manager
xxxx xxxx
Sr. Architect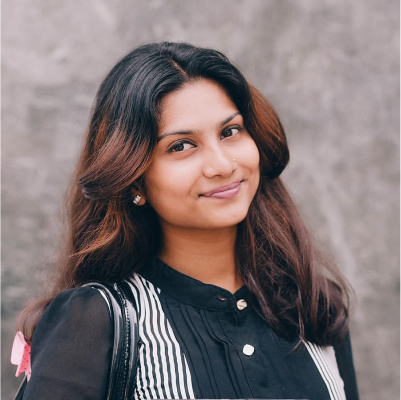 xxxx xxxx
Designer